資訊圖表
>
19 Awesome Infographics About Africa That Will Educate And Surprise You
19 Awesome Infographics About Africa That Will Educate And Surprise You
Theres a lot to learn about the second largest continent on this earth. These 19 infographics will get you started.
As getchee prepares to launch getchee Africa, we thought it would be nice to do an educational post on the second largest continent on earth, and what better way to do that then with a series of well designed infographics. From Electricity to languages these 19 infographics will fill your brain with everything Africa.


1 – Traveling in Africa
A series of infographics by Jeff Tyser and Kerryn-lee Maggs who traveled through 7 countries in Africa for over 150 days. The complete series of 6 infographics can be found on their blog.
2 – The quest to power Africa
An infographic that shows electricity use and access across the continent.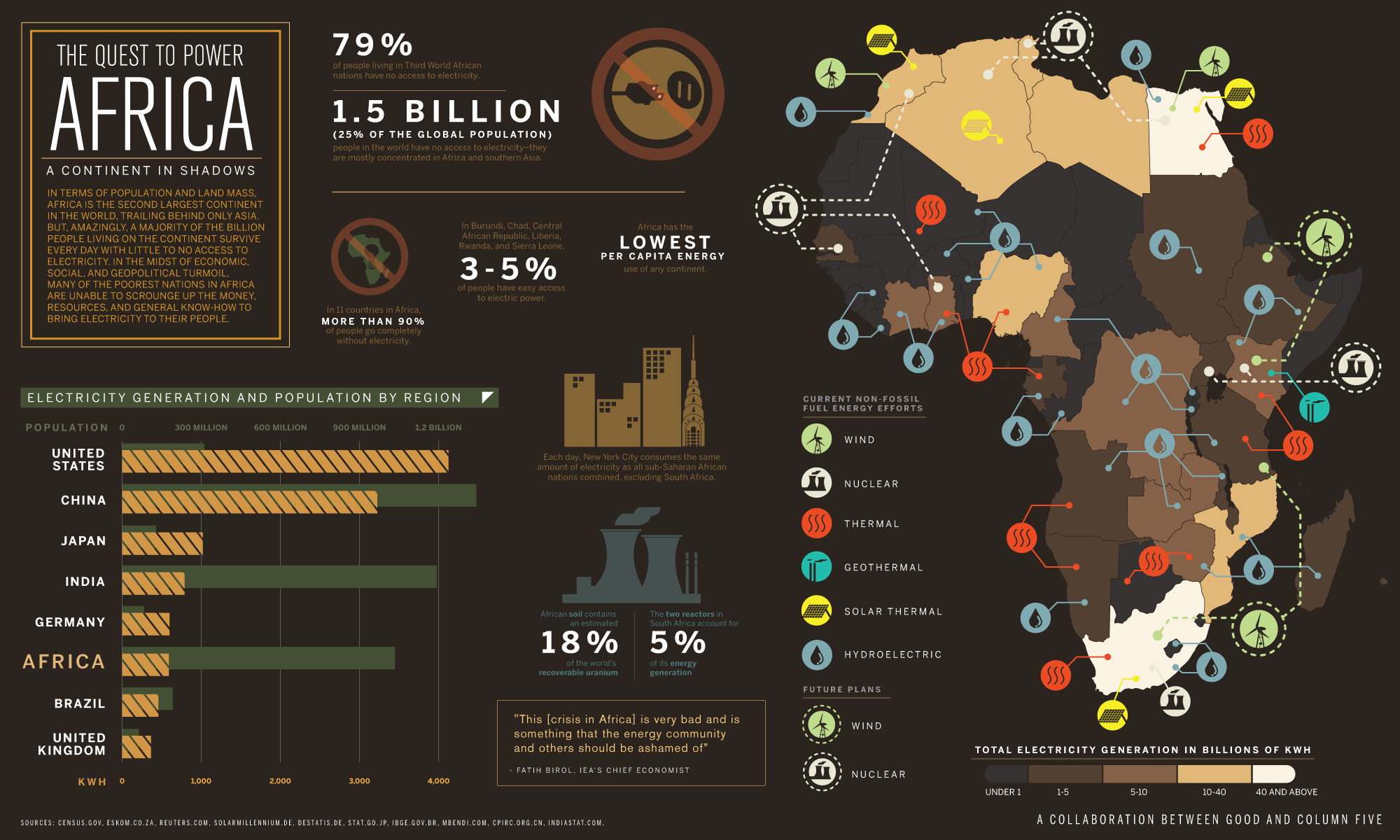 3 – Africa in perspective
A simple infographic that places many other large countries within a map of Africa, in order to illustrate just how large the continent of Africa really is.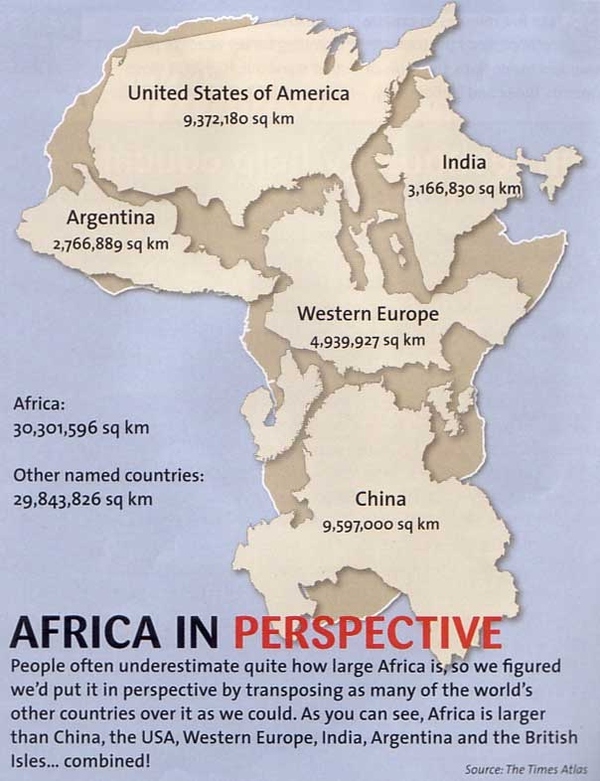 4 – Internet in Africa
This infographic shows internet use in Africa as well as many other statistics on web and mobile use.

5 – Largest populations in Africa
An infographic that looks at Africa's largest nations

6 – Mobile payments in Africa
An infographic that looks at the percentage of mobile phone users in Africa who regularly make or receive payments on their phones.

7 – Population density in Africa
An infographic that uses heat maps to show population density across the continent

8 – Africa's mineral wealth
Infographic showing Africa's mineral wealth country by country

9 – CO2 emissions in Africa
Infographic showing African CO2 emmissions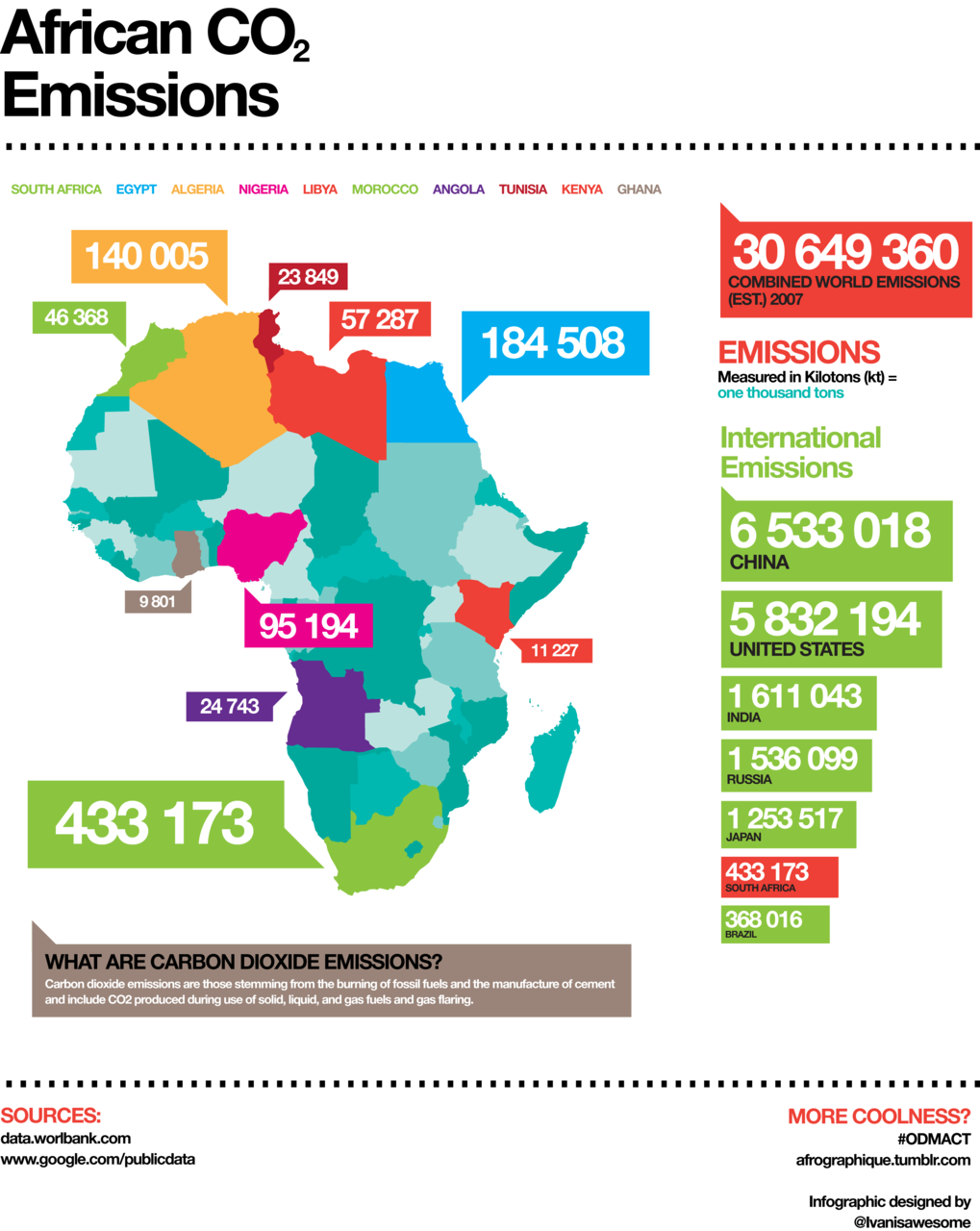 10 – African countries by GDP
Inforgraphic showing GDP comparisons of Countries in Africa

11 – How Africa Tweets
Infographic showing the Twitter habits across Africa

12 – Africa, the next cashless continent
An infographic showing how Africa is moving to a cashless based economy.

13 – Quality of life in Africa
An inforgraphic that show quality of life in Africa by region, using wealth, age, and HIV rates as key indicators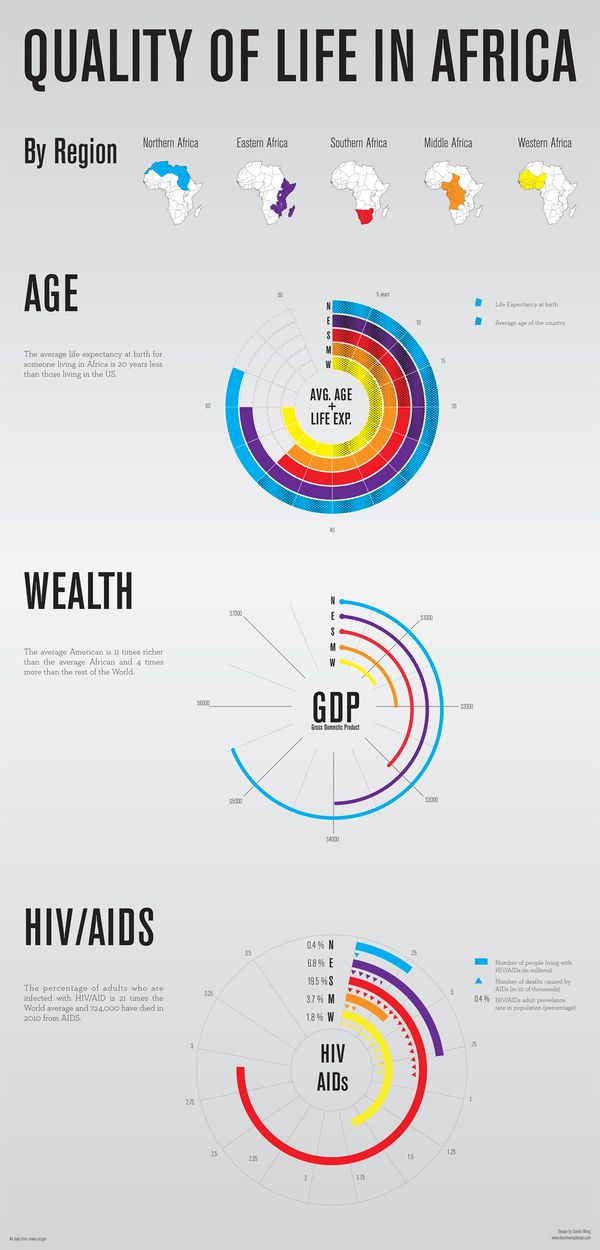 14 – Woman of Africa
An infographic that visualizes the state of woman in Africa

15 – What you didn't know about Africa
An infographic filled with little known facts about Africa

16 – The rise of sub-saharan Africa
An infographic showing how the continent of Africa has changed since 2005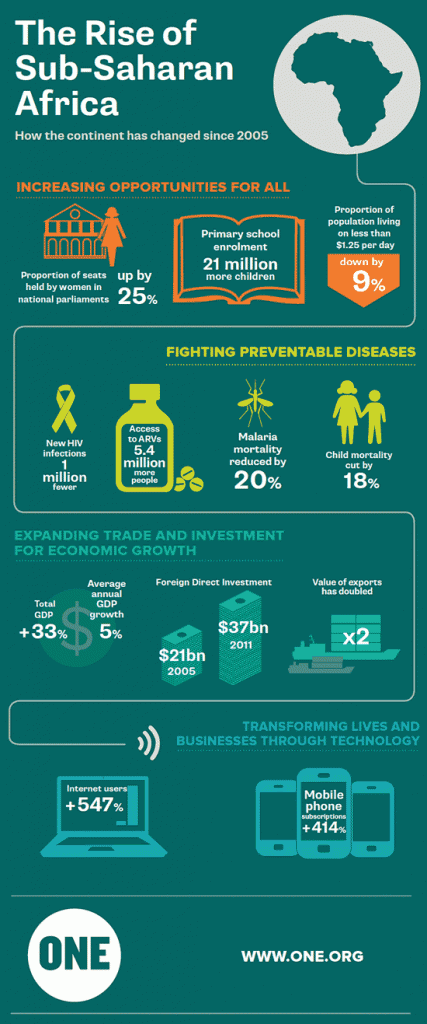 17 – Leading oil exporting countries in africa and the middle east
An inforgraphic showing the leading oil-exporting countries in Africa and the Middle East.

18 – Top Exports in Africa
An infographic visualizing the top exports country by country across Africa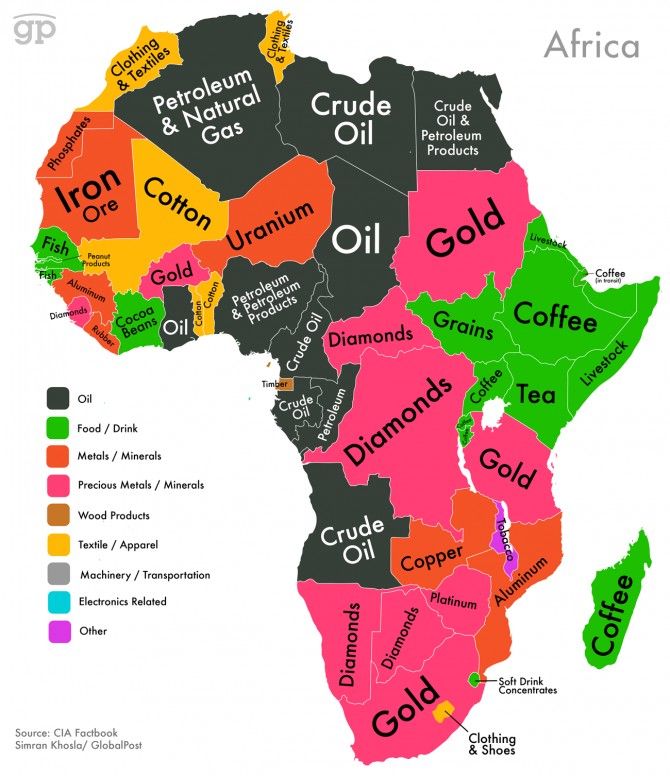 19 – Business languages in Africa
An infographic showing the top business languages in Africa
| | |
| --- | --- |
| | By Chris Hubbard |
獲得更多開店相關數據😉
喜歡我們的文章嗎? 訂閱我們的電子報,掌握更多優質地理數據資訊。