觀察報告
>
Geo-Insight Survey in QSR Business
Geo-Insight Survey in QSR Business
A comprehensive consumer research with location analysis
In Quick Service Restaurant (QSR) business, using consumer survey to know customer behavior in the local market is important. Take Greater Taipei area (North part of Taiwan) for example, most customers come into stores by public transportation. However, it's on the contrary in southern Taiwan. So the store catchment area in Greater Taipei is smaller than other cities.

With the increasing popularity of mobile devices like smartphones and pads, many companies began to use mobile devices to conduct consumer surveys. It could integrate multimedia file such as pictures, videos to the questionnaire. Adding elements like GPS location and photo taking function to make the survey result more accurate. Efficient ways of utilizing web mapping in the survey to let customers pinpoint "Where are you come from?" to identify the service area of each store. Retail and QSR can use these customer location data to improve their service coverage analysis and DM effectiveness analyses.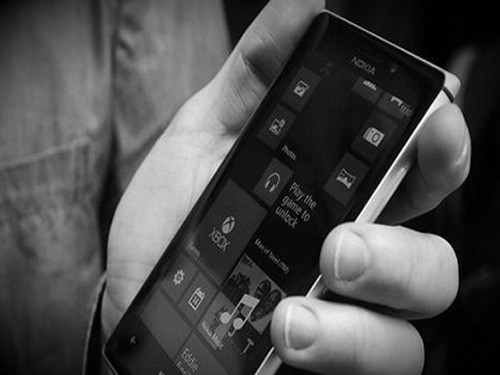 Last year getchee helped a Taiwan famous QSR retailer in channel planning to conduct Geo-insight survey in both current stores and pre-opening stores. Collected customer location data enabled the QSR retailer to better understand local consumer behavior. Store catchment and penetration rate in different catchment area gave the regional manager critical insights into micro market. The study of store cannibalizations, green-field market, and customer share of each new branch improves the store network expansion process.
(Customer cluster map shows population density )
Geo-Insight Survey put control of survey project back in to retailers' hand and helped them cut down cost and time spend on survey projects by 40%. It could also help survey managers improve the quality of their surveys by reducing fraud risks. Mobile devices could transfer the digital data instantly for immediate analysis. The most important is the use of electronic maps to identify location without revealing personal address can protect the anonymity and confidentiality of participants. Participants would be more willing to answer questions honestly which helps retailers to get more precise information for data analysis.
| | |
| --- | --- |
| | By Eason Lin |
獲得更多開店相關數據😉
喜歡我們的文章嗎? 訂閱我們的電子報,掌握更多優質地理數據資訊。